We create killer content and digital experience that convert.
We make ideas happen – We innovate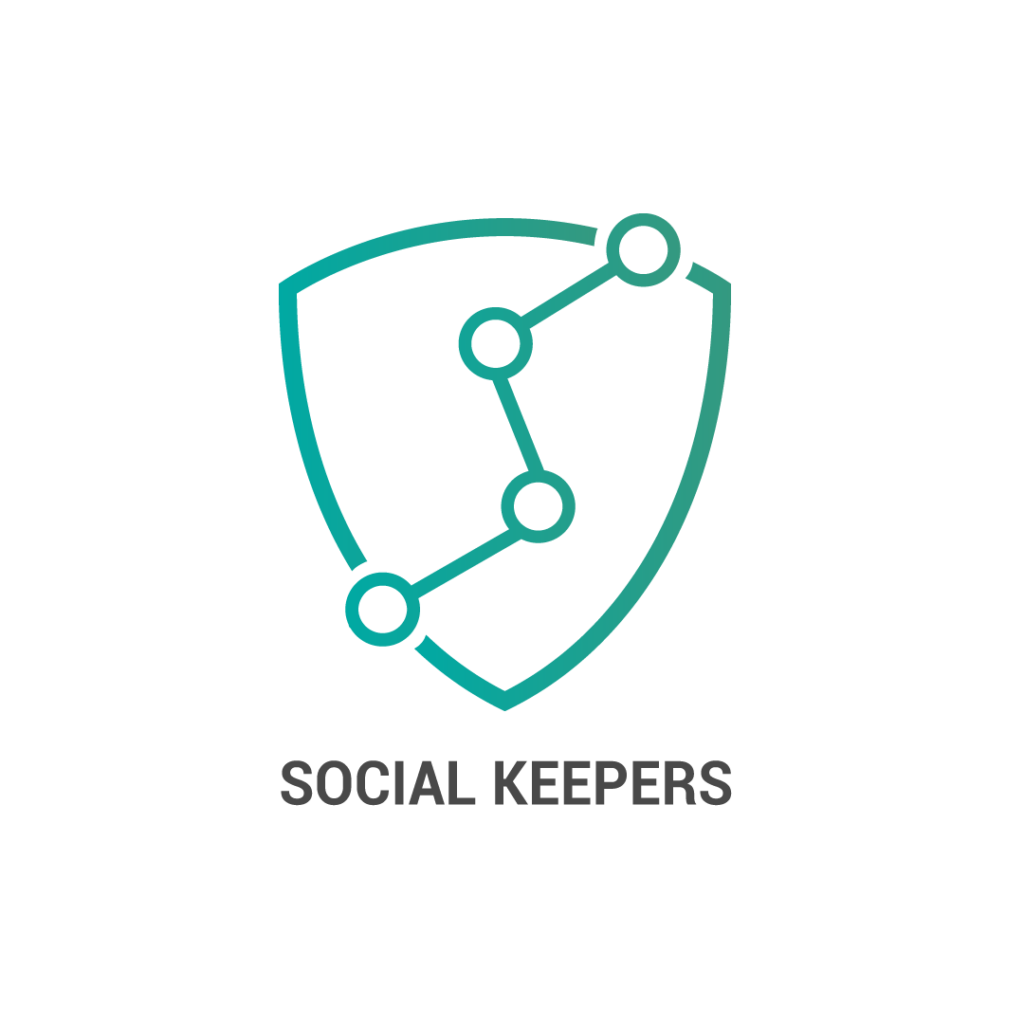 Born in 2014, Social Keepers is a leading influencer communication agency in the MENA region.
As a public figures oriented, we are dedicated to helping our clients grow their businesses and engage with their audiences.
We aim to build social ecosystems that connect brands and people through shared interactions by deploying services around social media strategy, content production, community management, paid social advertising, influencer marketing and more…
A group of integrated people who love new technologies.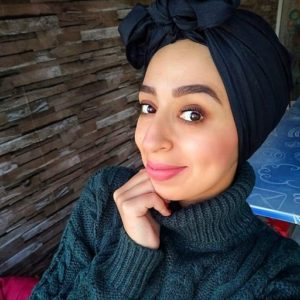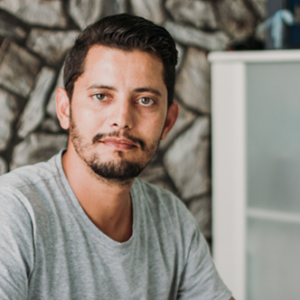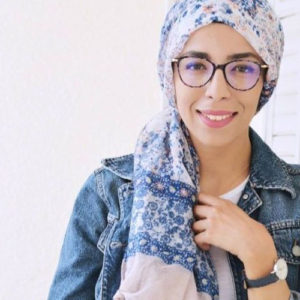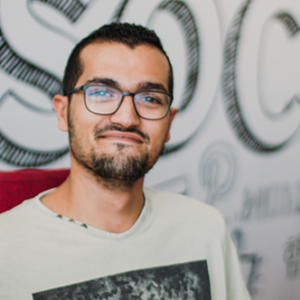 Road to the top was difficult but we would not be here without all the partners that trusted us. We would like to say thank you so much!
  Le Montplaisir centre d'affaire, Montplaisir – Tunis 1072 – Tunisia
  +216 70 022 653
For careers: hireme@socialkeepers.com To hire us or one of our influencers: sales@socialkeepers.com For other reasons: hello@socialkeepers.com